Grow your family.
Receive maternity care from Registered Midwives on a five-acre heritage farm in Victoria, BC.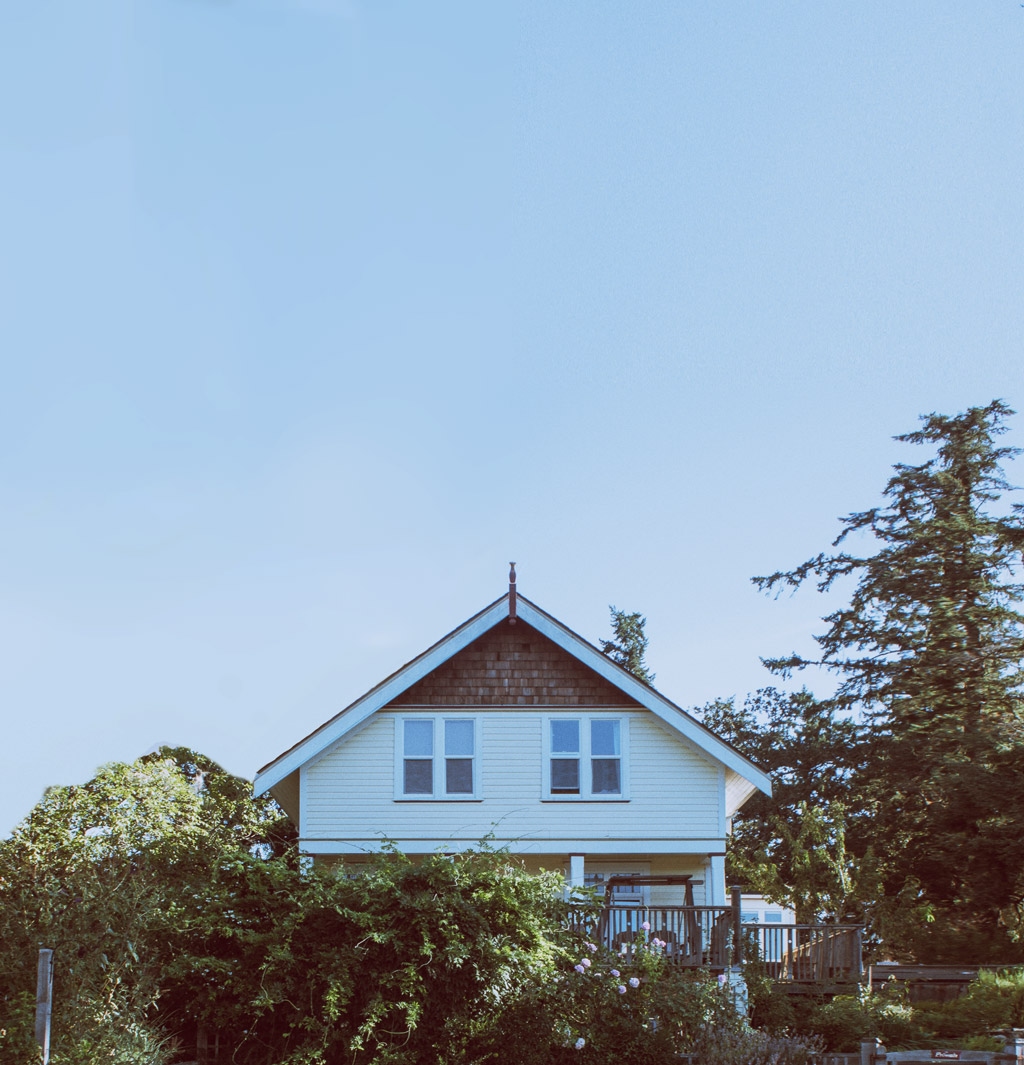 Midwifery at Roundhouse
Registered Midwives provide maternity care to pregnant people and their newborn babies from early pregnancy, during labour and birth, and until six weeks postpartum.
What is Midwifery Care?
Prenatal
Address your physical and emotional health during 30 min. appointments every 1-4 weeks.
Provide standard prenatal testing and prescribe pregnancy-related medications as needed, and 24/7 on-call care for urgent concerns.
Build a trusting relationship with you and support shared decision-making throughout your care.
Birth
Support and monitor you and baby throughout labour.
Help you deliver your baby in or out of hospital.
Provide personalized care to meet your needs and facilitate an optimal birth.
Post Partum
Provide frequent home visits for the first week after birth to support your recovery, ensure your baby is healthy, and assist with breastfeeding.
See you every 1-2 weeks for follow-up in clinic until baby is six weeks old.
Link you with community resources and specialist referrals to help you thrive as a new family.
Meet the
Midwives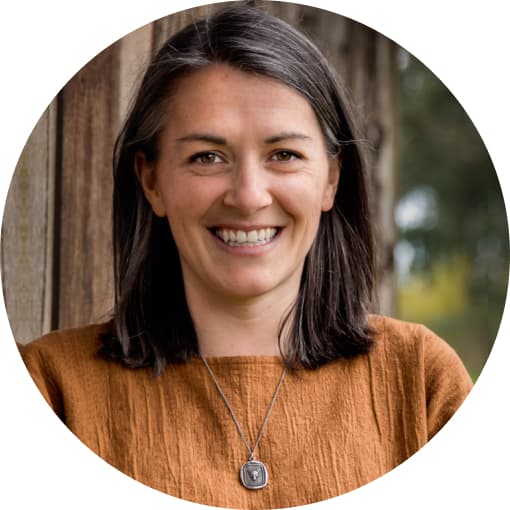 Lauren MacHattie, RM
Lauren completed the Midwifery Program at UBC in 2011. She loves that a midwife can play an important role in building community by helping expectant families to feel supported, informed, and healthy. She is honoured to have the opportunity to participate in each family's experience.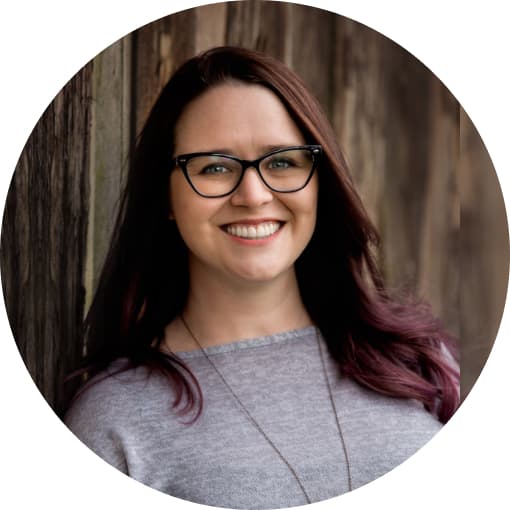 Natalie Hicken, RM
Natalie completed her Bachelor of Health Sciences Degree at McMaster University in Ontario after doing a year of Nursing school. She brings with her many years of experience in urban and rural practice, including attending home births. She looks forward to working with you and your growing family! Natalie offre aussi ses services en français.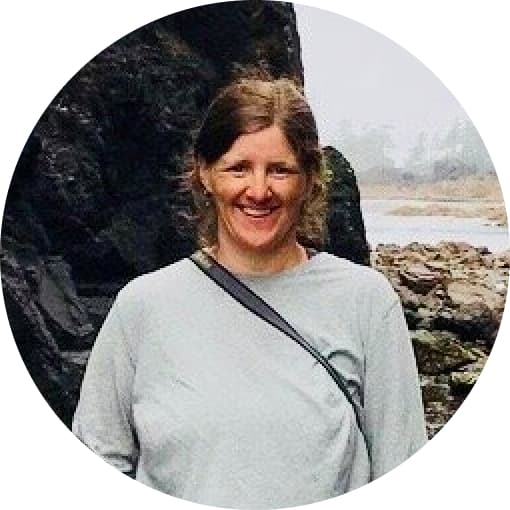 Claire Wakefield, RM
Claire completed her four year Midwifery degree in Christchurch, New Zealand. She was born and raised in Victoria, BC. Claire loves that the midwifery model of care allows enough time for clients and their midwives to get to know one another from the very beginning of pregnancy until six weeks postpartum; she feels honored to walk alongside families at this incredible time in their lives. Claire is providing coverage for Lauren's parental leave from October 2022—2023.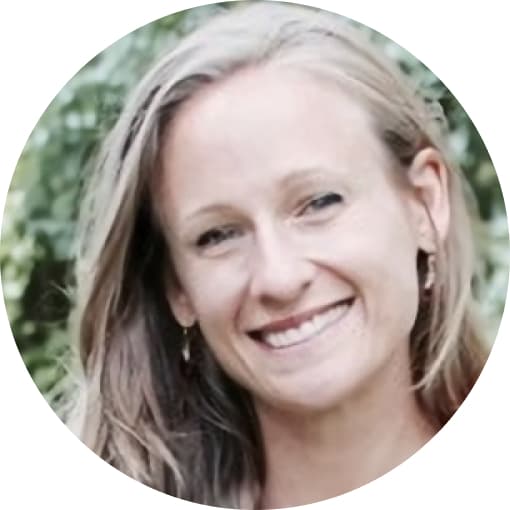 Heidi Machnee, RM
Heidi grew up in Saskatoon, SK, and graduated from UBC with a Bachelor of Health Sciences in Midwifery in 2018. She has a background as a Paediatric Registered Nurse with 15 years supporting children, youth and families. She believes strongly in personal autonomy, self-determination and choice, and that dignified health care is a human right. She is deeply committed to providing individualized, family/person-centred care, and to supporting physiologic birth.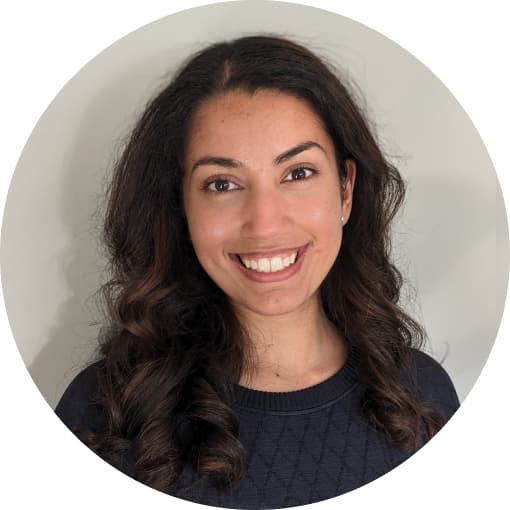 Josephine Borg, RM
Josie (she/her) grew up in the Greater Toronto Area. She completed the Midwifery Program at McMaster University after completing a degree in Kinesiology at the University of Waterloo. She is passionate on providing equitable care to people from all walks of life. Education, continuity and supporting physiological birth are important to her in practice.
A Place of
Growth
Roundhouse Midwives is located on a beautiful five-acre farm, which includes our midwifery clinic in the round house, a large organic market garden, a "secret garden" with outdoor lounge, and chickens. The farm is two blocks from Victoria General Hospital. Families are welcome to enjoy the property.